Who doesn't love winning awards? We sure do, but we do not take them for granted. Awards and Accolades have to be earned every minute of every day.
Price quality, accuracy, timeliness, precise quoting, beating deadlines, superior customer service - we are judged on this and much more. We are very proud of our work because we want you to be proud of yours.
---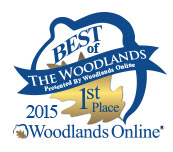 Wright's has been voted Best of the Woodlands for Printing and Graphic Services seven years in a row. This award means a lot to us, as this is an award that is voted on by our clients and by those in our community.
---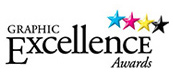 The PIGC (Printing Industries of the Gulf Coast) presents the Graphic Excellence Awards which recognizes superb craftsmanship by the leading printers and designers in this region of the country. We have received numerous Graphic Excellence Awards over the past several years such as the Gold in Best of Category and Silver in Award of Excellence.


---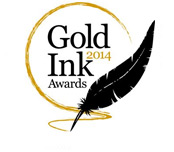 The Gold Ink Awards are the industry's most prestigious print competition, from Printing Impressions magazine and goldink.com. Wright's Printing & Marketing was awarded the Gold, Silver, Bronze and Pewter for outstanding print quality in the Reprints category in 2014.